Free Games!
The Antagonist - RPG
Despite the old graphics and sound, the gameplay and design is amazing, while I was playing it I couldn't put it down. The game has a great Christian message, one so innovative that I can't help but boast about it. My best advice is to not assume the game's message and story until you've completely finished the game. It has such well designed plot twists and content it makes one of the best story games I've played ever!
Download The Antagonist Now!
Antagonist Website with information about the game.
A thread discussing the game's story.
Screenshots: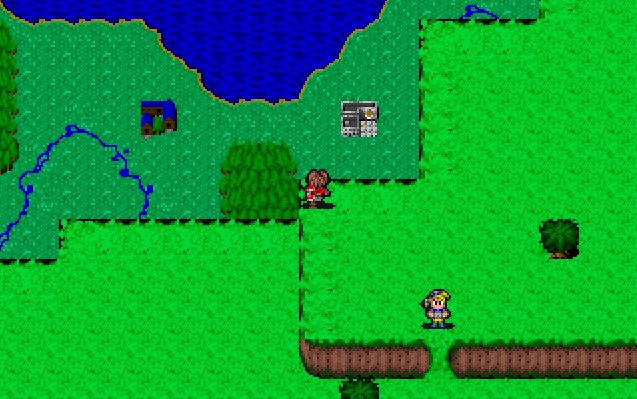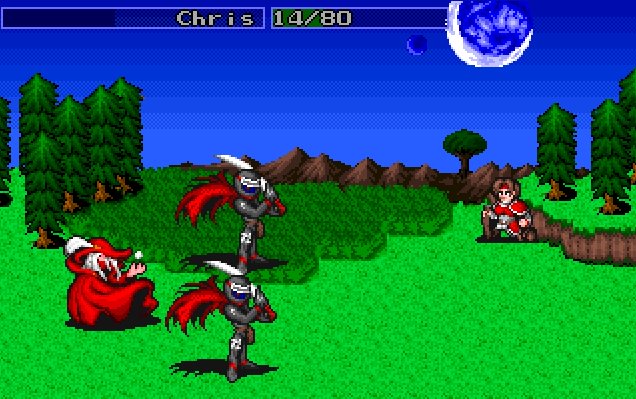 Monster Island - Adventure
A prototype we developed a while back, development was canceled abruptly due to lack of resources. Please enjoy the last Beta of the game:
Download Monster Island Now!
Screenshots: